Our PR team has a knack to create newsworthy stories which gets you amazing coverage across filtered news and media platforms.

Be it for any launch event or a conference or a fest or to spruce up your overall digital identity- we cover it all.
No spam, just peace of mind guaranteed .
Fill form hassle free to quickly get more knowledge about improving your brand. Our response time is not more than 12 hrs!
Other Connected Services Offered
Brand and Communication Strategy
Consumers love experiences. Communicate your brand as an experience they can't miss or forget.
Social Media Strategy and Management
Reach your consumers where they are. In a world of social media perceptions impacting our decision making incessantly, it is pertinent to always capture the eyeballs of your consumers.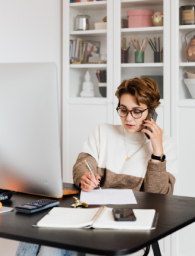 We are happy to work with global largest brands
Professional Digital Marketing Services for Any Industry
We invert perspectives to give your brand the unique edge it needs to thrive in a digital dominant world.